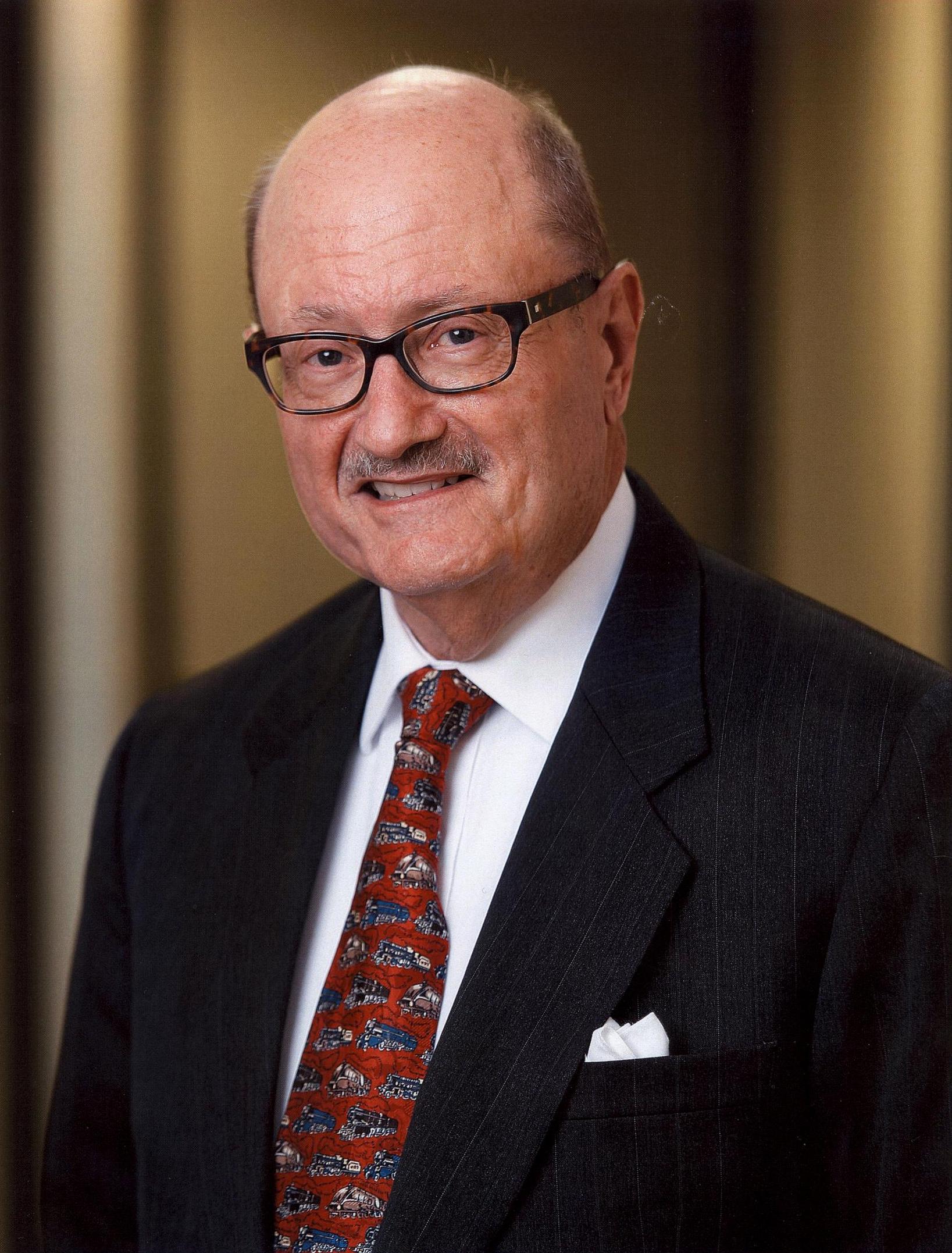 Dr. Williams held the Henry Gardiner Symonds Chair (an endowed professorship) at the Jesse H. Jones Graduate School of Business and joint appointment in the Department of Statistics at Rice University, where he taught classes on entrepreneurship, value creation, venture capital investing, business valuations, leveraged buyouts and the acquisition of existing concerns. Dr. Williams has been named by Business Week as the Number Two Entrepreneurship Professor in the United States. Dr. Williams holds a PhD with specialization in Finance, Accounting and Economics. He has taught finance, accounting, economics and entrepreneurship at the graduate level, has written numerous articles in finance, accounting, economics and entrepreneurship journals, has taught courses in financial statement analysis and continues to do academic research in his areas of specialty. He is the author or co-author of over 50 articles and thirteen books on business planning, entrepreneurship, investment analysis, accounting and finance.
Since he joined the Rice faculty in 1978, he has made extensive contributions to the university. The Jones School Entrepreneurship Program was initiated by Williams when there were few such programs established in business schools within the United States. The Entrepreneurship Program was recognized as the number three graduate school level program of its kind, as determined by the Princeton Review and Entrepreneur Magazine. Williams has received the Teaching Excellence Award from Jones School students seven times and finally asked that he not be considered for the award again. One year, his student evaluations were recognized as the highest throughout the university. His work to improve the reputation and class programming at the Jones School was an important part of his focus. He has served on numerous committees, including the Entrepreneurship Enhancement Committee, and in several programs, including the Jones Graduate School Entrepreneur Organization, where he worked on creating alliances between the Entrepreneur Organization and the Jones School by bringing Houston-area entrepreneurs together with Jones students. Williams was also the driving force behind the beginnings of Rice's Business Plan Competition, which has evolved into the leading business plan competition for graduate schools in the world.
Professor Williams is a long-standing member of the Board of Directors of Service Corporation International (SCI), the world's largest death-care company. For this work and other board memberships, in 2017 he was awarded the National Association of Corporate Directors (NACD) Fellowship - The Gold Standard Director Credential. The NACD Fellowship, the highest standard of credentialing for corporate directors, is a comprehensive and continuous program of study that empowers directors with the latest boardroom insights, intelligence, and practices--equipping them to lead their boards with confidence. "Directors who choose to enhance their skills and acumen by becoming NACD Fellows demonstrate to company management, shareholders, and their peers a desire to perform their fiduciary duties to the best of their abilities," said Peter Gleason, president and CEO of NACD. "I am pleased to recognize these distinguished leaders, who are dedicated to upholding the highest standards of governance."
He was awarded the Max S. Wortman, Jr. USASBE Award for Lifetime Achievement in Entrepreneurship, presented in 2016 by the United States Association for Small Business and Entrepreneurship (with Professor Al Napier). This award was presented in recognition of a lifetime in entrepreneurial achievement that encompasses the ideals of entrepreneurial activity - through new venturing, corporate venturing, or social venturing. Eligibility extends to both those who have pursued a lifetime of successful venture creation as well as those whose life's pursuits supported and advocated entrepreneurial ideals
Williams has also received the Distinguished Alumni Award (2016) from the McCombs School of Business, the Nancy Moore and J. Thomas Eubank Prize in Computational Statistics (2015), and the Meritorious Service Laureate Award of Rice University (2012).