The Second Erich L. Lehmann Symposium
May 19 - 22, 2004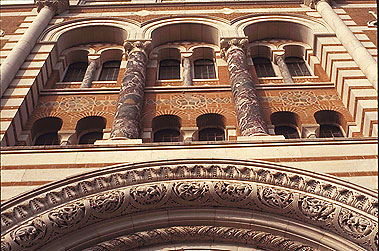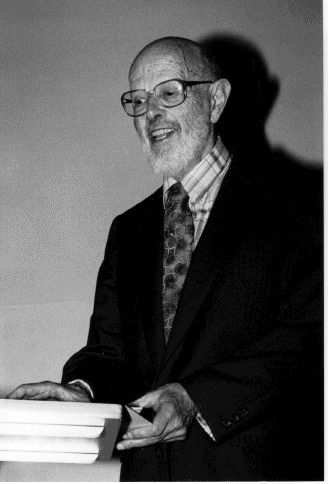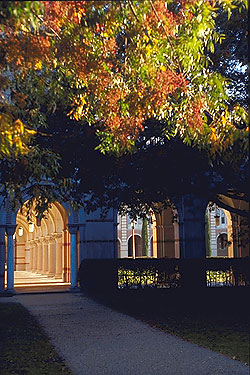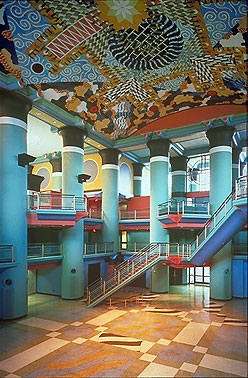 Symposium Chair and Organizer

Statistics Department, MS-138

Rice University

6100 Main Street

Houston, TX 77005

Co-Chair

Probability and Statistics

CIMAT

Callejon Jalisco

Guanajuato, MX
---
The First Erich L. Lehmann Symposium was held at CIMAT in Guanajuato, Mexico during May of 2002. The Symposia originated as an effort to bring into focus a perceived need to examine current statistical methodology from an Optimality perspective. Our model is the successful but, unfortunately defunct, Berkeley Symposium. It is our hope that the Symposia will develop into a worlwide event.
---
Proceedings from the First Symposium are about to go to press. We would like to invite you to consider publishing your contributions in the Proceedings of the Second Erich L. Lehmann Symposium
---
Partial funding from






is gratefully acknowledged.